By Joseph Ballin 11/15/ 2017 6:59 AM EST
For all the Hillarybots out there, I have just one question for you. Do you think we would have seen the left wing landslide win we saw last week if Hillary Clinton was president? As Jimmy Dore pointed out several times, Trump is a disaster, Trump can't get anything done, he is destroying the Republican Party, and it's better we get an ineffective fascist now, than an effective fascist later.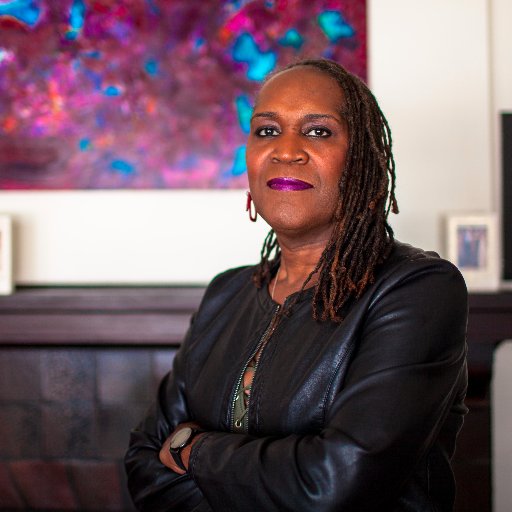 Andrea Jenkins (Minnesota Democratic–Farmer–Labor Party) was elected to the 8th Ward of the Minneapolis City Council. She is first African American openly trans woman to be elected to office in the United States. She was endorsed by Our Revolution. She's very active in the trans community, including Trans Lives Matter. She's a civil rights icon and a personal hero of mine.
Twitter: https://twitter.com/andreaforward8?lang=en
Lee Carter (Democratic Party/Democratic Socialists of America) was elected to the 50th district of the Virginia House of Delegate. He beat Jackson Miller, the majority whip for the Republicans in the Virginia House of Delegates. He won with almost no support from the Virginia Democratic Party.
Twitter: https://twitter.com/carterforva?lang=en
Larry Krasner (Democratic Party) was elected 26th District Attorney (DA) of Philadelphia. He beat Republican Beth Grossman. A lot of people don't know DAs have vast power, they can choose which cases they want to peruse or not. Larry is pro-BLM, anti-death penalty (won't hear a single death penalty case), anti-war on drugs, pro-Occupy wallstreet, wants to reign in the police.
Twitter: https://twitter.com/Krasner4DA?lang=en
Seema Singh Perez (Democratic Socialists of America) was elected to Third district of the Knoxville City Council. She is the first Indian-American elected council member.
Facebook: https://www.facebook.com/Seema3rddistrict/
Maine Question 2 was passed by Maine voters over the objections of Governor Paul LePage (biggest douche in a governorship). It expands Medicaid in the state of Maine. This is very good because Maine is an older state, a lot of Medicaid goes to pay for costs of old folks homes. LePage wants to delay this as much as possible just like anything else he touches.
Other interesting notes from this election. The Washington state legislature flipped Democratic and the Virginia House of Delegates is still in recount over who controls the chamber. In the Georgia state legislature, Democrats won three key seats there, making Republicans lose their super majority there.
Intercept coverage of progressive wins this election:
https://theintercept.com/2017/11/08/a-year-after-trump-democrats-socialists-and-populists-sweep-elections/